Exploration of the "twilight zone" found in deeper regions surrounding Caribbean coral reefs has revealed numerous fish species previously unknown to science.
The researchers documenting these new species were so impressed by the unique ecosystem they came across that they proposed a new name for it – the rariphotic zone.
Located between 130 and 309 metres below the surface, the zone contains many fish that are related to species found on coral reefs and were not thought to occur at such depths.
The work was conducted in the deep waters off the coast of Curacao in the southern Caribbean.
"About one in every five fish we're finding in the rariphotic of the Caribbean is a new species," said Dr Ross Robertson, a marine biologist at the Smithsonian Tropical Research Institute and a co-author of the new study documenting these discoveries.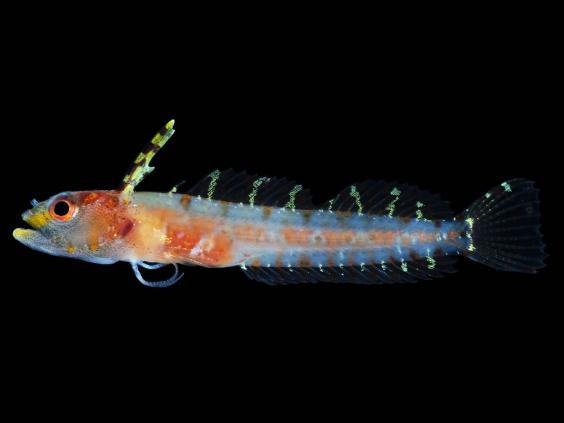 Reef ecosystems just below the mesophotic zone – the maximum depth at which tropical reef-building corals can survive – have been largely ignored by ocean explorers.
Having idenfitied this new zone, home to a unique array of creatures, the scientists hope that they can ignite interest in an underexplored portion of the world's seas.
"It's estimated that 95 per cent of the liveable space on our planet is in the ocean," said Dr Carole Baldwin, curator of fishes at the Smithsonian's National Museum of Natural History and lead author of the study.
"Yet only a fraction of that space has been explored. That's understandable for areas that are thousands of miles offshore and miles deep. But tropical deep reefs are just below popular, highly studied shallow reefs – essentially our own back yards.
"We hope that by naming the deep-reef rariphotic zone, we'll draw attention to the need to continue to explore deep reefs."
As part of the Smithsonian's Deep Reef Observation Project (DROP), Dr Baldwin and her team conducted dozens of submersible dives to the rariphotic zone in which they observed 4,500 individual fish.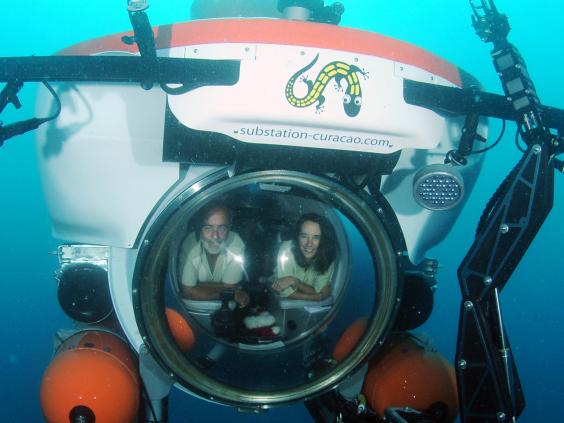 Within an area of just 200 square metres, the scientists identified about 30 new species. Their results were published in the journal Scientific Reports.
Despite their deep, dark habitat, the fish species the scientists found inhabiting this region tended to resemble the colourful fish found on coral reefs rather than true deep-ocean fishes.
Besides the newly discovered species, the researchers found that many reef fishes have double the depth range than was previously assumed.
It may be that the rariphotic zone provides refuge for shallow-dwelling reef fishes looking for relief as climate change causes shallower waters to warm and become uninhabitable.
The scientists suggest that the need to study this region is all the greater as fish are forced to migrate downwards as their coral homes deteriorate.