Ahead of the German coal exit commission's third meeting on 23 August, criticism is mounting that slow progress could foil its mission of setting an exit date by year-end. Both opposition parties and the affected coal states lament that the commission's work does not meet their expectations. In addition, energy company RWE said it would continue expanding a highly contested lignite mine in western Germany despite calls by environmental groups for a standstill agreement until a decision on the future of coal in Germany had been made. This could sow further discord within the task force and make finding a viable compromise on the end of coal-fired power production in Germany even more difficult at a time when the country of the Energiewende is struggling to meet its own climate goals.
"Many of the most basic questions regarding a coal exit have not been answered during the summer," Green Party politician Oliver Krischer told journalists in Berlin. He said the group, composed of over 30 industry representatives, environmental and civil society groups as well as regional and federal politicians, still struggles to agree on a common state of facts and definitions and also has not yet decided whether climate protection or economic stability should be the ultimate goal of its negotiations.
"It seems that the commission is being used as an interim storage facility for this delicate issue for the government to buy time," Krischer said, adding that clear objectives and guidelines provided by the federal government are necessary for the commission to arrive at a workable solution. The opposition parties in federal parliament do not have a seat in the commission.
The Green politician is not alone in his criticism. Many observers wonder if at this pace the commission can really find an answer to one of German energy and climate policy's most controversial questions by year-end as planned. The economy and energy ministers of Germany's six coal states took a swipe at the coal exit commission, claiming it had failed to properly take stock of the effects an end of coal use would have on power supply security and prices.
"Additional costs from special national rules"
"Those who neglect supply security and affordability put the axe on Germany as an industrial location," said Armin Willingmann, energy minister of eastern German lignite-mining state Saxony-Anhalt. Together with his colleagues, he said a "stress test" for phasing out coal is needed to better gauge the repercussions this would have on Germany and its European neighbours.
The ministers' worries are mirrored by a report by energy company and lignite-mine operator RWE, which says that exiting coal by 2040 would lead to rising electricity prices and carbon emissions shifting to other countries, rather than being avoided. The study says that a coal exit carried out this way would lead to additional costs for power customers of up to four billion euros per year. Energy-intensive industry representatives like Utz Tillmann of German Chemicals Industry Association (VCI) said such extra costs put a heavy burden on German companies, as they "cannot pass on the additional costs that arise from special national rules."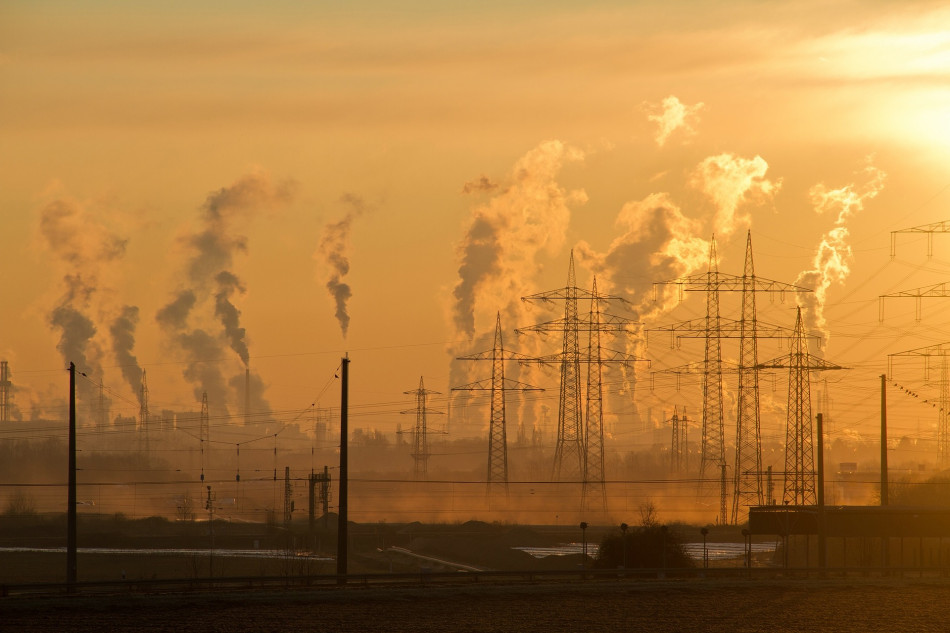 Meanwhile, a study by financial think tank Carbon Tracker found that the price of coal-fired electricity production could soon rise substantially regardless of the proceedings of Germany's coal exit commission. A significant increase of the price for CO2 emissions in the European Emissions Trading System (ETS) could drive up production costs so much that coal plants would be pushed out of the market [Read more on this topic here].
The cost of energy has been a perennial issue for debate despite the strong overall public support for Germany's Energiewende, the dual shift from nuclear power and fossil fuels to renewable energy sources. According to a recent surveyconducted by heating company Stiebel Eltron, lower energy costs are one of the main concerns for German citizens' view on the Energiewende, Germany's dual transition from fossil fuels and nuclear power to renewable energy sources. More than 70 percent of respondents said lower heating and power prices are very important to them – but over 60 percent also said reducing CO2 emissions was a priority and nearly half approved of a coal exit to achieve this.
Forest clearing threatens coal commission's integrity
The commission's third meeting gets additional emotional ballast from utility RWE's announcement to resume expansion of the Hambach lignite mine near Cologne despite calls for a moratorium for logging and the demolition of several small villages standing in the mine's way, signed by more than a dozen environmental and citizens' groups.
RWE argued pausing expansion would threaten the supply security of its lignite plants in North Rhine-Westphalia (NRW) and, indeed, of the entire federal state. NRW's energy minister Andreas Pinkwart said the call for a moratorium was "irresponsible" and amounted to an abuse of the commission as the decision for Hambach was a short-term measure, whereas the commission should be focused on coal's long-term perspective. While coal plants were "no holy cow" for him, ensuring how much secure capacity will be needed in the future had to be decided first, Pinkwart said.
But environmental groups like WWF Germany see the company's advance for clearing the Hambach Forest, a place that has become a symbol for climate activists across Europe, as a direct threat for the commission's ability to find compromises. "No precedents should be created while the negotiations are still ongoing," WWF said, calling on RWE to "avoid any escalation" until the commission's work is done. Environmental group and commission member BUND said it was uncertain if the commission could still exist in its current constellation once the clearing of the forest had begun. The group filed a lawsuit to achieve a stop of logging activities in court, as it already managed in the past.
Federal environment minister Svenja Schulze told news agency dpa that "finding a consensus on these difficult questions is of great value. I expect all sides to not put their oar in the debates that need to be discussed in the commission."
Green politician Krischer said he fears that felling trees and rounding up activists in the Hambach Forest could gravely impede on the commission's ability to achieve a societal coal consensus. "A standstill agreement until at least the end of the year is needed," Krischer said. "The street must not become the battle field – this issue needs to be settled by the commission at the negotiating table."
Source :